Quest:
The Veiled Choice
Questgiver:
Rolancano
Level:
12
Location:
Quendelunn Wayshrine
Reward:
Patriot's Mace, 292 gold
Video Guide:
Click here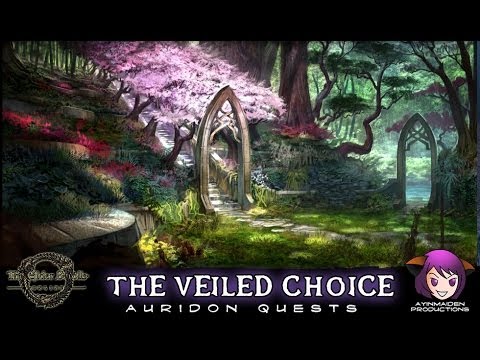 Text of the Quest:
I met an auridon marine near the ruin known as Quendeluun. He claims the Veiled Heritance took his daughter, and tracked them to the site. I've agreed to find Rolancanos daughter Palith. She should be somewhere in the ruins beyond the nearby cave.
Back to
Walkthrough Index
|
Auridon Quests