Sever All Ties is a quest in Elder Scrolls Online.


Quest Information
In order to save Firsthold and all of Auridon from High Kinlady Estre, the Oblivion portals must be closed and Estre defeated for good.
Start
Walkthrough
Enter the first portal and destroy the sigil stone.
Enter the next two portals and destroy the remaining two stones.
Find and talk to Razum-dar.
Enter the final portal.
Defeat Estre.
Talk to Razum-dar.
Talk to Ayrenn.
Trivia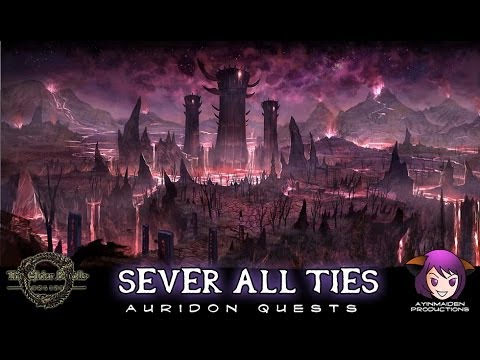 Back to Walkthrough Index | Auridon Quests
Join the page discussion
Tired of anon posting? Register!