Updated May 21, 2015 7:30 pm
---
The Harborage
is part of the
Main Quest
in The Elder Scrolls Online.
Questgiver:
The Prophet
Level:
3
Location:
Depends on your faction.
Reward:
Prophet's Recollection
, 1 Skill Point, 146 gold
Video Guide:
Click here
Next Quest:
Daughter of Giants
at level 10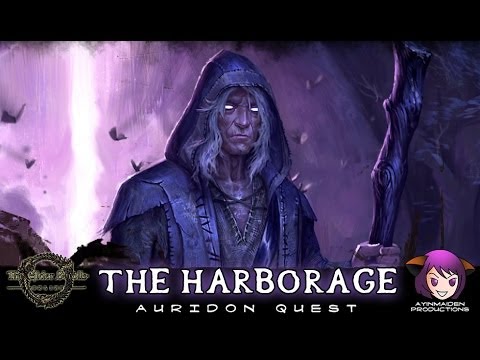 Text Guide:
This quest is automatically obtained after reaching level 3 and returning to town. The Prophet will appear to you and ask to meet up.
Speak with him to learn he has a safe hiding spot. As this is a main quest, the safe location will differ depending on your Alliace of choice. Head there, then speak with him and he will show you a vision of the past. Walk with him through the vision, then once you are done, return to the normal plane, finish the conversation and complete the quest.
Back to
Walkthrough Index
|
Auridon Quests