Quest:
Plague of Phaer
Questgiver:
Anganirne
Level:
7
Location:
Phaer
Reward:
106 gold
Video Guide:
Click here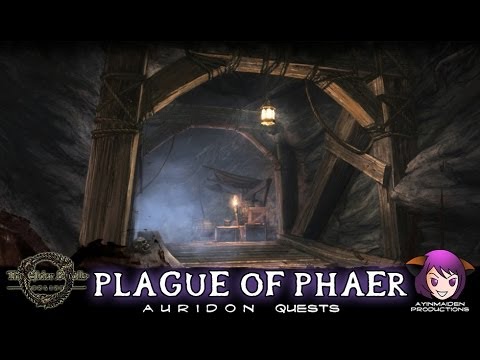 Text of the Quest:
Plague of Phaer The town of Phaer is beset by a mysterious plague. The town alchemist, Hendil, has taken steps to treat the ill. Hendil is using a barn near the edge of town as a hospice. If Im going to help him out, Ill need to find him there.
Back to
Walkthrough Index
|
Auridon Quests
Join the page discussion
Tired of anon posting? Register!