Quest:
Preventive Measure
Questgiver:
Delves-Deeply
Level:
12
Location:
North of Quendelunn Wayshrine
Reward:
Riverwalker Boots, 146 gold
Video Guide:
Click here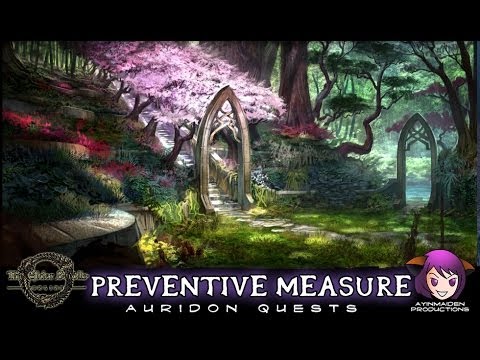 Text of the Quest:
I met an Argonian named Delves-Deeply in the ruins of Quendeluun. She asked me to help me secure her freedom. Delves-Deeply gave me a crystal, and told me to touch the crystal to arcane cargo scattered around the cove. She cautioned me it might be an unstable reaction.
Back to
Walkthrough Index
|
Auridon Quests
Join the page discussion
Tired of anon posting? Register!