Quest
: Chateau of the Ravenous Rodent
Questgiver: Shalidor (Mages Guild)
Level: 33
Location: Malabal Tor
Reward: Uncle Leo's Choker, 470 gold
Note: Light all the Heirlooms
Each of the crystal you interact lights up specific beams.
If you click on another crystal and it lights some of the same beams, those beams will be turned off. Your goal is to click the crystals in a specific way to light up all 4 beams.
Solution: Numbered 1 to 4 from left to right, click in this order - 1, 4, 2, 3, 1.
Video Guide
:
Click here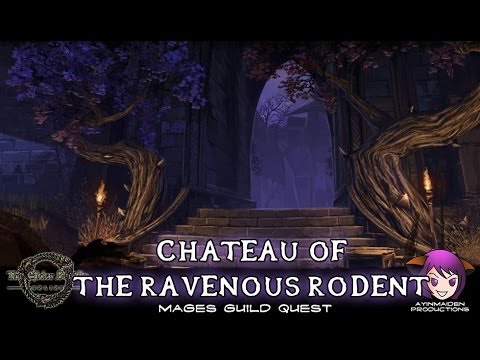 Back to
Walkthrough Index
|
Malabal Tor Quests