Quest
: A Tangled Net
Questgiver
: Eraral-dro
Level
: 37
Location
: Baandari Tradepost
Reward
: Draught of Intoxicating Strength, 313 gold
Note
:
Add the Powder to the Mercenaries' Kegs
- Make sure you add them when the Gold Coast Brewer is not near the kegs. If he is, just wait for him to walk away.
Buy off the Colovian Mercenaries
- Mercenaries are on the bottom floor of the building, the entertainers are at the upper floor.
- Vitellia Strabo – Want to punch something – Sadelia would be a good fit
- Yggnast – Just want to relax – Kagun would be a good fit
- Longstig – Want food – Athemel would be a good fit
Video Guide:
Click here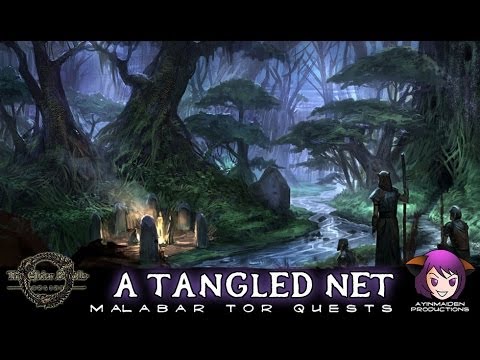 Back to
Walkthrough Index
|
Malabal Tor Quests