Morrowind is a DLC chapter for the Elder Scrolls Online. It launches on June 6th, 2017 for PS4, Xoox One and PC.
Morrowind Information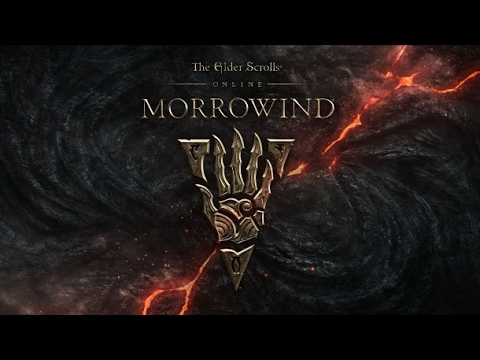 The largest zone in the Elder Scrolls Online, Vvardenfell, recreated directly from the Elder Scrolls III. The content is a chapter release, larger than a normal DLC pack and designed for new and existing players. The full base game is included in Morrowind.
New tutorial, story and starter zone set 700 years before the events of Elder Scrolls III. You will aid demi-god Vivec & ultimately save Tamriel from a new Daedric threat.
30+ hours of gameplay content
Visit familiar cities like Balmora and Vivec City
4v4v4 Battlegrounds coming for PvP. At least 3 maps, and 3 game types at launch.
A new 12-player Trial, the Halls of Fabrication
New Player Housing will be included.
The Standard Edition includes Morrowind and the base game and costs 60 USD.
The Collector's Edition comes with a giant colossus statue and other collectibles for ?? USD.
The Digital Collector's Edition is ?? USD with digital pre-order bonuses.
Existing players can buy the Upgrade Edition for 40 USD.
Existing players can buy the Digital Collector's Upgrade Edition for ?? USD.